Gacha Life has gained a lot of traction with users that love to customize everything. The app has been used to create everything from music videos to short movies. This is primarily because of the huge amount of customization that the app offers in terms of its characters.
So, if you're looking to find fun backgrounds for Yuni (or any of your favorite characters), look no further! We got your covered.
A successor to Gacha Life is already available in the form of Gacha Club — currently available only for Android, though. So, if you are an iOS user, you are out of luck as you can't install the game on iPhone and iPad yet. However, you can still play the game on Windows on BlueStacks as given in the link right below.
Related: How to download Gacha Club on Windows via BlueStacks
The overall gameplay of Gacha Club on even the BlueStacks emulator is good, but in case you experience jitters in animation, here's how to fix the lag problem with Gacha Club.
Whats are Gacha Life Backgrounds
Gacha Life backgrounds are exclusively used in the 'Studio' tab of the game. The Studio lets you dress up your characters and customize almost every aspect of them, from their eyes to the poses they stand-in.
In this mode, the game lets you choose a background from its vast library. The library currently has 600 backgrounds for you to choose from; some of them are just solid colors, but most of them are pretty cool, like libraries, classrooms, etc.
How to Access Gacha Life Backgrounds in the Game
Gacha Life backgrounds can be accessed in Studio mode. Unfortunately, there is no way to upload background to the Studio, so if you want to use custom backgrounds, you will have to do so in a third-party app.
To change a Gacha Life background, tap the Studio tab in the bottom panel, and then tap 'BG' in the top left corner.
Best Sites for Gacha Life Backgrounds
Here are some sites to help you get some crazy backgrounds for your Gacha Life characters. To save an image while using a web browser on your phone, simply tap and hold anywhere on the image then select 'Download image'. Alternatively, you could simply screenshot the image and crop it.
Tip: If you're looking to create animated sequences out of your Gacha characters, make sure your background reflects their poses. For example, if your character is going to be sitting, make sure your background has some form of seating (chair, couch, bed).
Anime scenery:
Indoors:
Funky art:
Tip: Try searching on Pinterest for 'Gacha Life backgrounds'. You won't be disappointed.
Our Favorite Gacha Life backgrounds [Download]
Here are some of our favorite Gacha Life backgrounds. You can download them right from the page by tapping and holding on the image and selecting 'Download image'. If you are accessing the site from a PC, simply right click the image and select 'Save image as…'.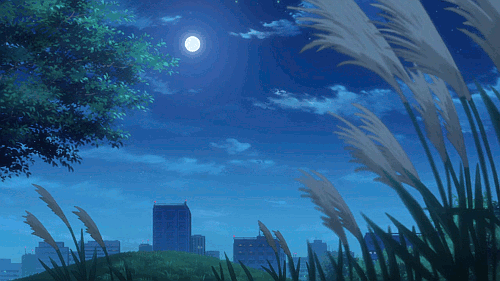 We hope you like these backgrounds. Which are some of your favorite Gacha Life backgrounds? Let us know in the comments below.
RELATED: